Neobanks: The Future of Banking?
Neobanks are an exciting new way to bank online, and it's easy to see why they're attracting so much attention lately. These neobanks allow customers to do everything from check their balances to pay bills online, all without the need to visit a physical bank branch or even carry around cash or credit cards. They provide many advantages over traditional banks, but there are also some disadvantages that you should be aware of before switching. This article will tell you all about neobanks and how they compare to traditional banks.


What are neobanks?
For those not in-the-know, neobanks are internet-only banks that offer current accounts, savings accounts and loans. Some services are provided free of charge while others have a small fee attached – all designed to make your life easier. In contrast to their traditional counterparts, these new entrants operate online only. They're free from high street fees and can deliver banking services at an incredibly low cost through innovative technologies. With no branches to maintain and salaries for retail banking staff slashed, operating costs plummet. This ultimately means consumers enjoy cheaper products such as interest rates on loans or savings rates.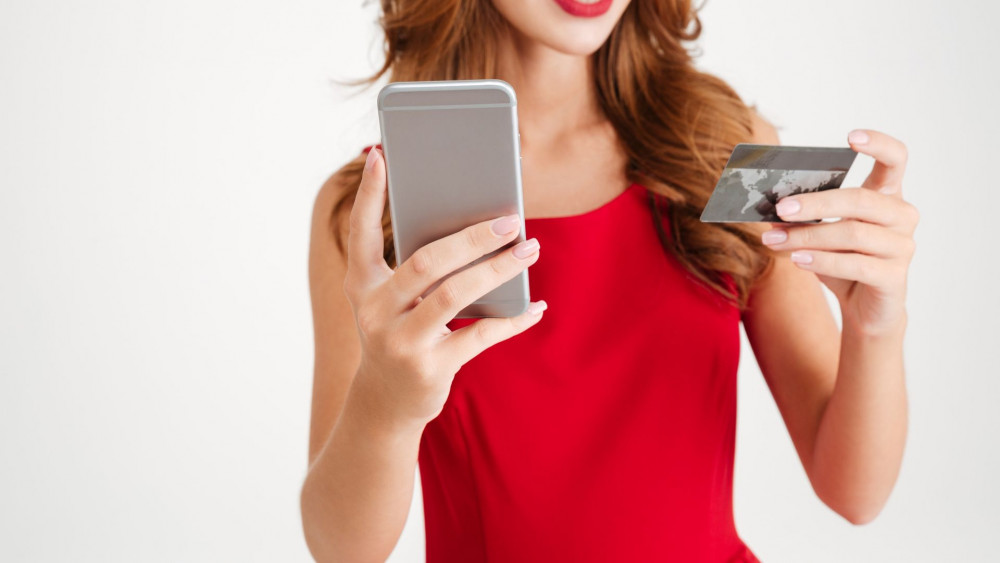 What are the benefits of a neobank

Traditional banks tend to offer a limited range of products and services, so most people sign up for several different accounts at various institutions to meet their needs. But neobanks have made it easier than ever to get your finances under control. If you choose one that supports multiple currencies, you can simplify your financial life by consolidating all your assets into one location. Plus, no matter which account you use, online access means you can bank from anywhere in seconds—whether it's midnight or 2pm on a Sunday. You don't even need to leave your bed! The best part about digital-only banks is that they operate with high levels of automation. What does that mean for you? Faster transactions (even more when combined with payments technology like Apple Pay), less paperwork, fewer errors and fewer fees. What could be better than not having to worry about bank charges when using your debit card abroad? That there are no fees associated with transferring money between currency accounts!


How much do they cost you?
Banks can charge a lot more than you think. To take an example, if you withdraw $100 cash from your checking account at a bank, they'll likely charge around $3 for that transaction. If you go to one of their ATMs, it might cost you around $2 or more. If it doesn't seem like much, consider how many times per month (or year) you actually use your local ATM—if you want to save some money, neobanks are often worth looking into. They may not be as convenient as brick-and-mortar banks but they generally offer free transactions and/or lower fees on almost everything. You'll also get better tools and customer service with most neobanks; in fact, there are even ones that will pay you interest if you make a certain number of transactions every month.


The downsides to neobanking

While neobanking is definitely a step in a positive direction, it's important to understand that it comes with some drawbacks. For example, most current offerings don't support direct access to cash—if you want to withdraw or deposit money, you have to do so through an ATM or a teller at your nearest branch. And with few exceptions, such as Monese and Tandem Bank, there are no branches whatsoever. So if you aren't comfortable using ATMs and aren't close to a bank location (e.g., your office), these solutions may not be for you—at least not yet.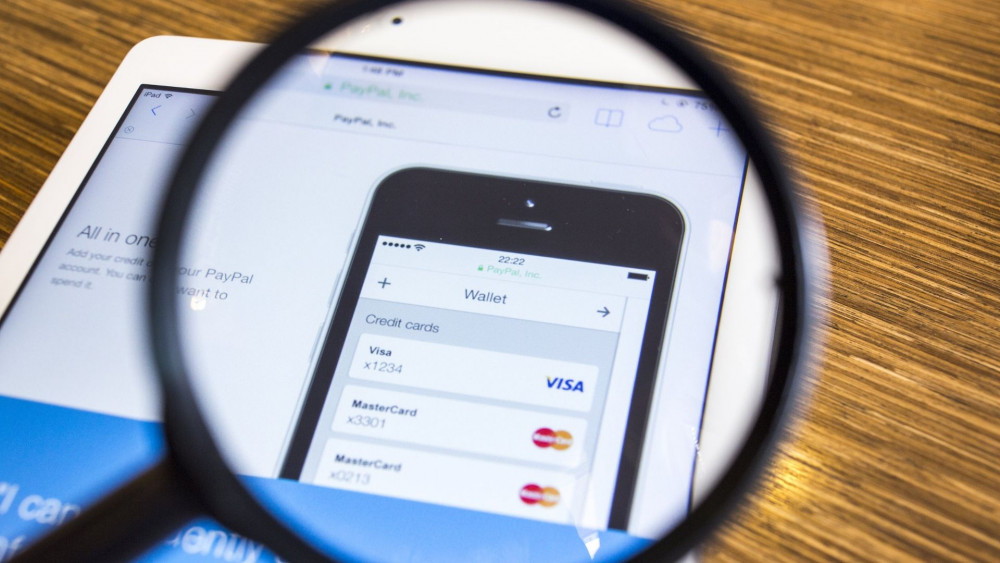 Are neobanks secure enough?
One obvious advantage that neobanks have over traditional banks is that they're much more convenient. You can do everything you need to do from a smartphone app, and it takes just a few seconds to send money or pay bills. But while internet-only banks may be safer, they're not immune to security breaches. In fact, some even have fewer safeguards than their offline counterparts! Before signing up for an account with one of these new services, research their safety record thoroughly. Read customer reviews on third-party sites and if something seems off, look elsewhere. While many customers prefer using internet-based accounts simply because they're easier to access, remember that security should still be your first priority when it comes to banking.